Aurora Vending Machine Services is a Melbourne-based vending machine sales and services company. Our main goal is to introduce a number of Chinese vending machine brands to the Australian market.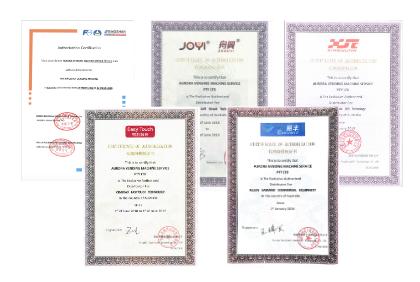 Exclusive Brands
Aurora Vending Machine Services has been nominated by a number of Chinese manufacturers including Fushi Bingshan and Qingdao Easy-touch as their exclusive agent in Australia.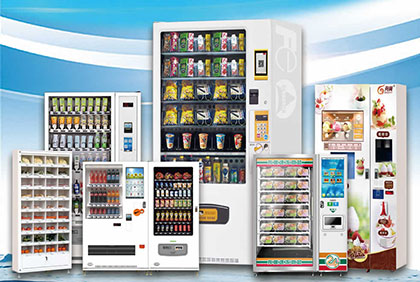 Large Range Available
We sell a wide range of vending machines, ranging from drinks and snacks vending machines, drink only vending machines, ice-cream vending machine to coffee vending machines.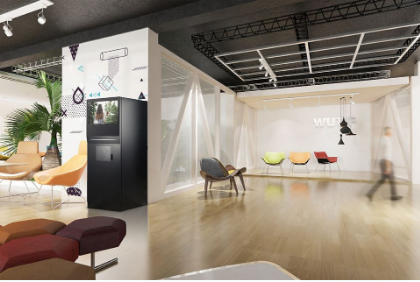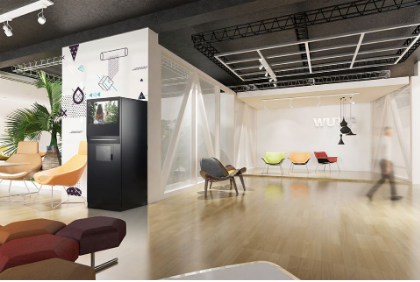 Customised Vending Machines
We also accept order for customised machines. If you would like to sell certain products in a vending machine and are not sure whether you can, don't hesitate to contact us for possible customisation plan. We are more than happy to provide any sort of solutions to meet your needs.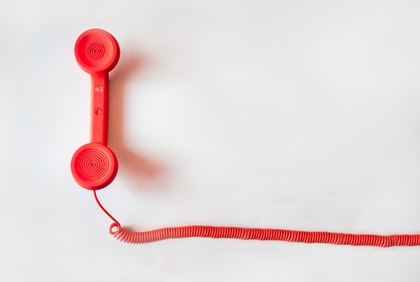 Friendly Service
Aurora Vending Machines Services provide fast and friendly service. We are always here to answer all your questions and we are always ready to provide help. Please give us a call or send us an email if you would like to get in touch.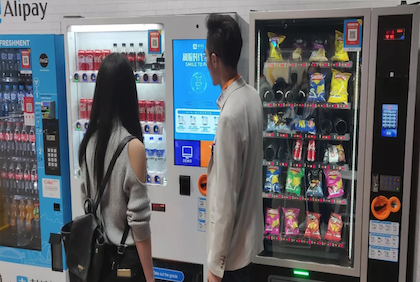 Good connection in China
Aurora Vending Machines Services has very good connection with all our liaising Chinese manufactures. As a trusted member of Asia-Pacific Vending Association and China Vending Association, we aim to deliver the quality vending machine of good reputation from China to Australian market.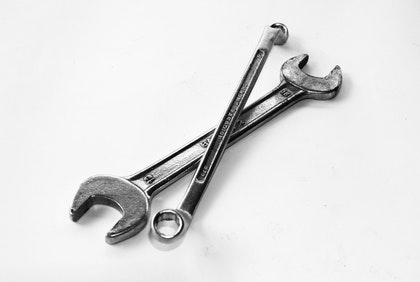 After-Sales Support
Aurora Vending Machines Services provide two-year warranty for all our machines as we believe in our products.  Contact us today to find out more.