OUR SERVICES
Welcome to Aurora Vending Machine Services. We are a fast-growing Melbourne-based vending machine supplier. We offer quality vending machines to anyone who is running or plan to start a vending machine business. Either for large or small business, let us know your needs, we will try our best to provide the best solution for you.
Exclusive Brands
Aurora Vending Machine Services has been nominated by six Chinese Top vending machine manufacturers as their exclusive agent in Australia. They are Fuji, Easy Touch, XY,  Easivend, Jetinno and Joyi specialising in different types of vending machines.  Enquire now for exclusive prices. 
Wide Ranges Available
There is an extensive range of vending machines available for your choice. Frozen food vending machine, hot meal vending machine, ice-cream vending machine, claw machine or karaoke machine etc, we have all you can think of vending machines. Enquire now for specific machine type. 
Customisable Vending Machines
In order to meet the need of customers, we also accept orders for customised machines. Be it packaged foods, canned or bottled drinks, ice-creams, office supplies, PPE, fresh foods, flowers, toys etc, we will find a solution for you. Enquire now for customisation options.
Friendly Services
Aurora Vending Machines Services has a friendly team to provide fast and friendly services to all our clients. We will try our best to respond you within 24 hours and provide solutions within 48 hours.
Good connection in China
Aurora Vending Machines Services has a good connection with Chinese manufacturers and can work as a bridge between Chinese manufacturers and Australian clients.
After-Sales Support
Aurora Vending Machines Services provide 2 years warranty for all our vending machines nation-wide. Within warranty, we will help you  install machine, provide free spare parts for replacement, and assist you update system.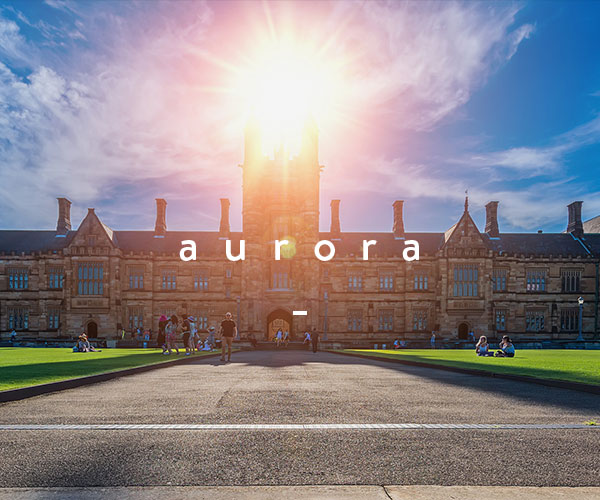 ABOUT AURORA
Aurora Vending Machine Services is a Melbourne-based vending machine sales and services company.
The company's major goal is to introduce a number of Chinese vending machine brands to the Australian market nationally.
Also, we aim to bring the innovative marketing concepts, which have been successfully implemented in Chinese vending machine market, into domestic market.
Great Service

Exclusive Agent

Competitive Prices